About
I'm from Silver Spring. I code and create web elements for amazing people, specializing in creating stylish, modern websites, web services and online stores. My passion is to design digital user experiences through the bold interface and meaningful interactions.I like to work with new people and new experiences.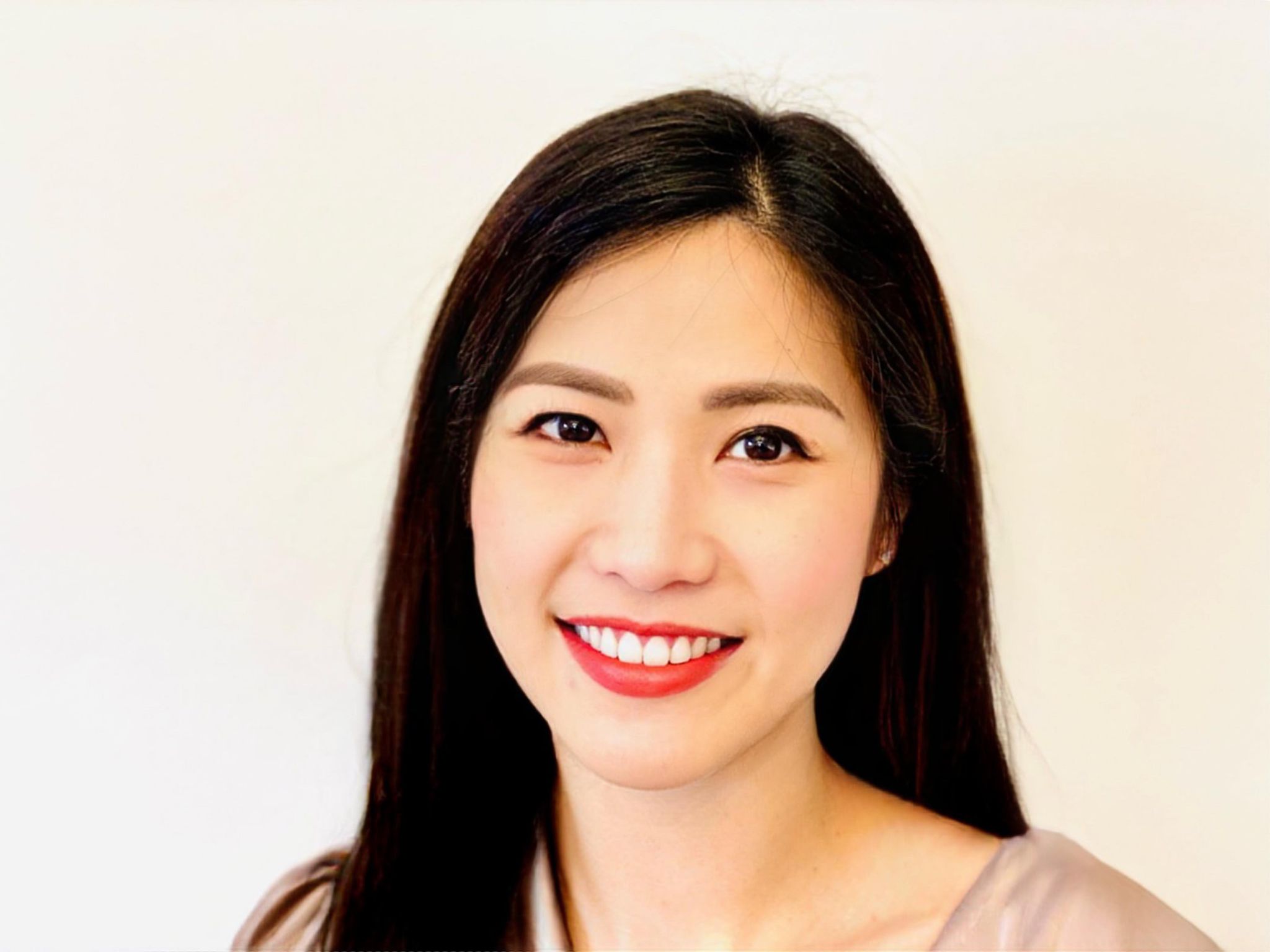 Web Developer.
I migrated to the United States in 2021 where I began my web development journey after learning how I could use website to convey and share stories, which piqued my interest. I also learned that I could use web application to collaborate with friends and family that I left behind in my country, Thailand. I started this journey by learning how to code in HTML, CSS, SQL from a Thai developer on YouTube. Then started taking Web Development bootcamp on Udemy where I learned to code HTML, CSS, JavaScript, basic SQL, and basic Python. I also wanted to explore in person learning to further enhance my web development skill, which I then attended Montgomery College for web development certificate where I used development platform such as Dreamweaver tool, and IDE such as VSCode and Atom to develop websites.
My Goal
Front-End Developer with a proven ability to collaborate effectively with senior developers while spending extra time to be mentored. Enjoy working closely with team members to ensure workloads are effectively redirected to bottlenecks and personally picking up the slack when necessary. With a passion for both personal growth and for software development, I attended coding bootcamps to learn new languages while sharpening existing skills. Ready to apply my passion for coding to a talented web development team to develop quality solutions.
Resume
Education
Montgomery College
Jan 2022-May 2022 (Rockville, MD)
Front End Web Development Certification
HTML
CSS
JavaScript & jQuery
Ajax
XML
JSON
Responsive web design
Howard Community College
Jan 2022-April 2022 (Columbia, MD)
Workforce Training Certificate of Oracle Database SQL
Design, develop, and maintain Oracle databases using SQL
King Mongkut's Institute of Technology Ladkrabang
2004-2007 (Thailand)
Bachelor degree of Food Science
About food science and technology that include product development, quality assurance, food plant management, food research and development, food marketing and sales, education and extension.
Professional Experience
Data Entry Specialist and Senior Sale Executive
2012-2021 (Thailand)
Namsiang co., LTD
Input and maintain company's client records in sale database and scan transaction documents for processing and indexing electronically
Help customers to solve the problems and prepare order documents for customers
Contract directly with international suppliers to negotiate the price, volumes, strategies and new marketing concepts
Meet with clients virtually, during sales visits and maintain the relationship
Research and Development Supervisor
2009 - 2012 (Thailand)
V. Mane Fils Co., LTD
Develop research programs incorporating current developments to improve existing products and study potential of new products
Manage trial or testing programs for products/services through the management of staff and assignment of staff and utilization of resources
Quality Control Supervisor
2007 - 2009 (Thailand)
Standard Can Co. LTD
Conducted extensive product tests and assessment
Supported process improvements
Contact
Location:
Silver Spring, MD, 20902
Email:
phannipa.nai@icloud.com
Linkedin:
www.linkedin.com/in/phannipa-nai