About Me
Innovative and deadline-driven web developer with years of experience designing and developing user-centered websites for companies and individuals. I have experience both at the front end as well as applications requiring database at the backend. The ultimate goal is to be a full stack developer rendering services for both the front end and the back end.
Besides working with web development I always enjoyed working with data and databases. I was engaged in a bpo creating a excel file that was ultimately converted into a database after two levels of quality assurance checks. I am proficient in excel and working with any kind of databases. Looking up data and going through the details to ensure proper execution is something I have done a lot. Recently, I finished a course in Data Analytics from Montgomery College. I have attained the expertise of working with and manipulating huge amounts of data to find interesting information from it.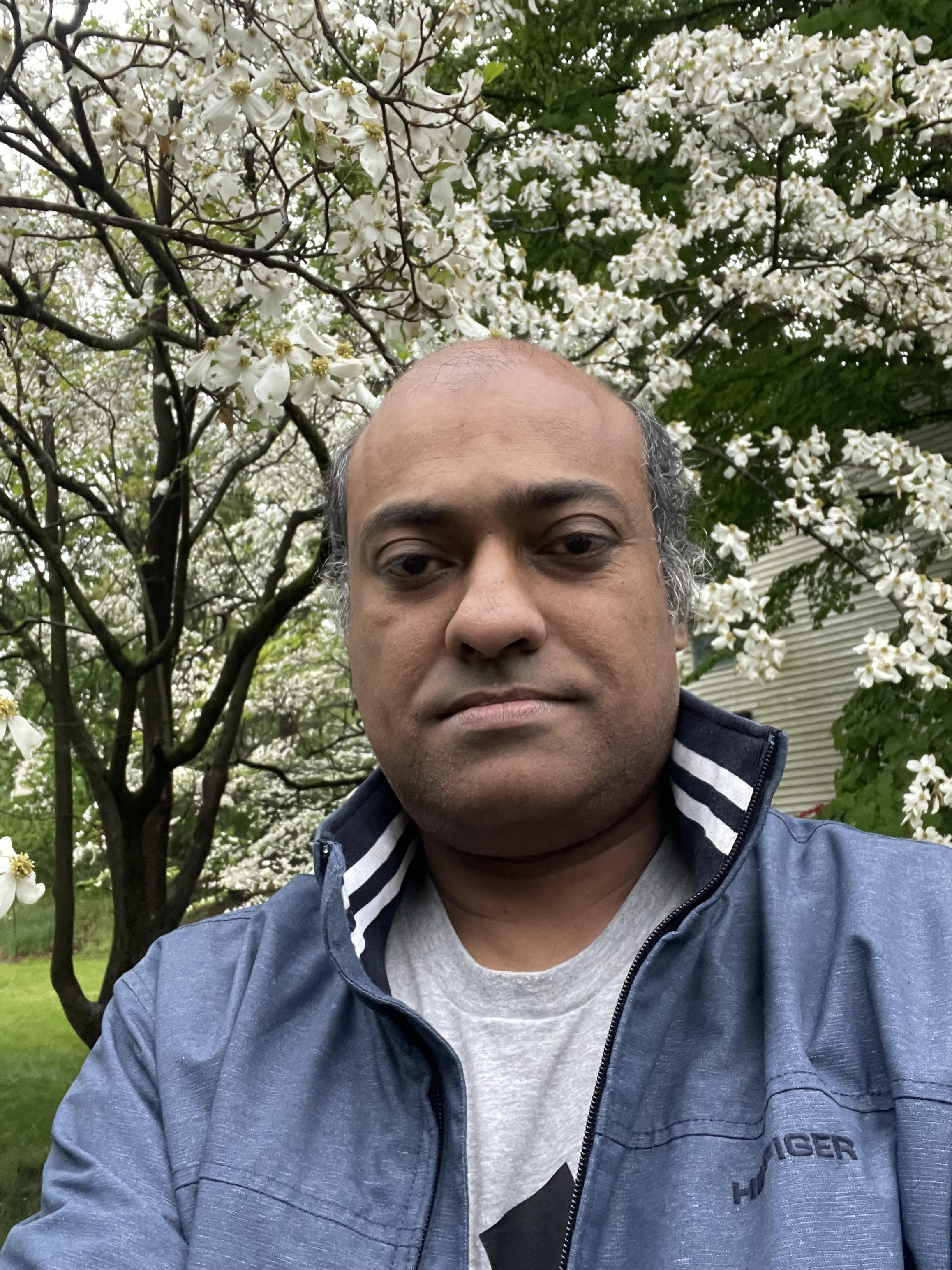 Data Analyst & Web Developer.
I Consider myself a very hardworking, dependable & self-motivated individual with a knack for working with both the web and data.
Birthday:

13th May 1977

Website

soumen13.net

Phone:

2027792433

City:

Silver Spring, MD
Age:

45

Degree:

Masters

Email:

soumen@datapro.com.bd

Freelance:

Available
Having overseen the data entry process at my company and worked with my team at the same time, I know the full operations involving data entry. I am fast and accurate and I use used double QC methods to ensure over 93% accuracy. On top of that my computer science background helps understand data and databases well and how it is being stored in the back end.
Education
Master's Degree in Applied Computer Science,
Dalhousie University - Halifax, NS
December 2009

Have done extensive work on webgraphs. The objective of my research was to find the graph structure of a crawl obtained from University of Glasgow comprising of 1,247,753 documents and over eleven million links. The webgraph described above was studied both at the microscopic level and macroscopic level using various graph theoretic algorithms. Every web graph is known to follow a bow tie model. The inner structure of the components of the bowtie was studied in detail in order to investigate the fractal nature observed in webgraphs.
A Study of Webgraphs (Link to Project)
Bachelor's Degree in Computer Science
North South University - Dhaka, BD
August 2000
A' Levels in Pure Mathematics and Physics and obtained A and B respectively
Green Gems International School
January 1995
O' Levels
S.F.X. Green Herald International School
November 1992
My Goals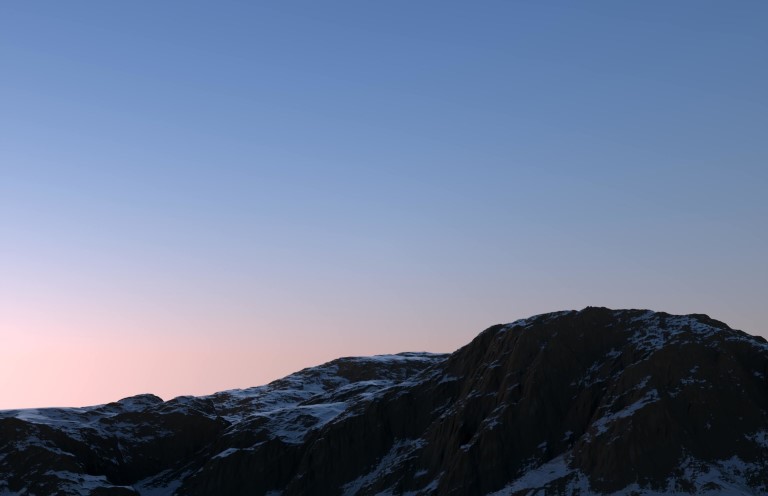 Please hover over the image to view my goals .
Skills
I have included the skills I hava acquired over the years working on projects both professionally and in an academic environment.
Excel(Pivot Tables and Data Analysis) 90%
Resume
Just a highlight of my resume that might be relevat for the kind of work I am seeking
Summary
Soumen Sengupta
Innovative and deadline-driven Data Analyst and Web Developer with 3+ years of experience designing and developing websites and web applications and analysing data for different kinds of institutions.
2016 Aquamarine Terrace, Silver Spring, MD
(202) 779-2433
soumen@datapro.com.bd
Education
Bachelors & Computer Science
2000
North South University, Dhaka, Bangladesh
Masters & Applied Computer Science
2009
Dalhousie University, Halifax, NS, Canada
Professional Experience
Assistant Manager, IT Solutions
2010 - 2012
Getco Online Ltd, Dhaka, Bangladesh
Interact with clients to know their requirements and ensure satisfaction of the customer.
Conduct requirement analysis and interact with the client from time to time
Design, analyse the system and prepare the project schedule and cost
Prepare presentations and necessary documentations of the project.
Write code for the project and integrate it with other parts of the project
Managing Director
2014 - 2018
Datapro Solutions Ltd, Dhaka . Bangladesh
Develop the strategy and direction of a information technology firm.
Work closely with all supervisors to ensure quality of the deliverable.
Managing financial and physical resources.
Supervising all financial operations namely audit, monthly trial balances, accounts receivables, accounts payable, P/L statement and balance sheets of the company.
Supervise all the business operations of the company.
Prospective Employment
George Washington University
The George Washington University's name is just one more reminder of the regard the nation holds for its first president. Chartered by the US Congress in 1821 as The Columbian College in the District of Columbia, the university adopted its present name in 1904.
The private, coeducational university's more than 25,000 students are scattered across its primary campus at Foggy Bottom as well as its campuses in Mount Vernon and Ashburn, Virginia. The school's student-teacher ratio is about 15:1. Its academic programs run the gamut from business to law to medicine. Notable alumni include former First Lady Jacqueline Kennedy Onassis, actor Alec Baldwin, and former US Secretary of State Colin Powell.



AVIBE
Headquartered in downtown Portland, Oregon, with offices in Washington D.C. and founded over 15 years ago, our enthusiasm for web design and development combined with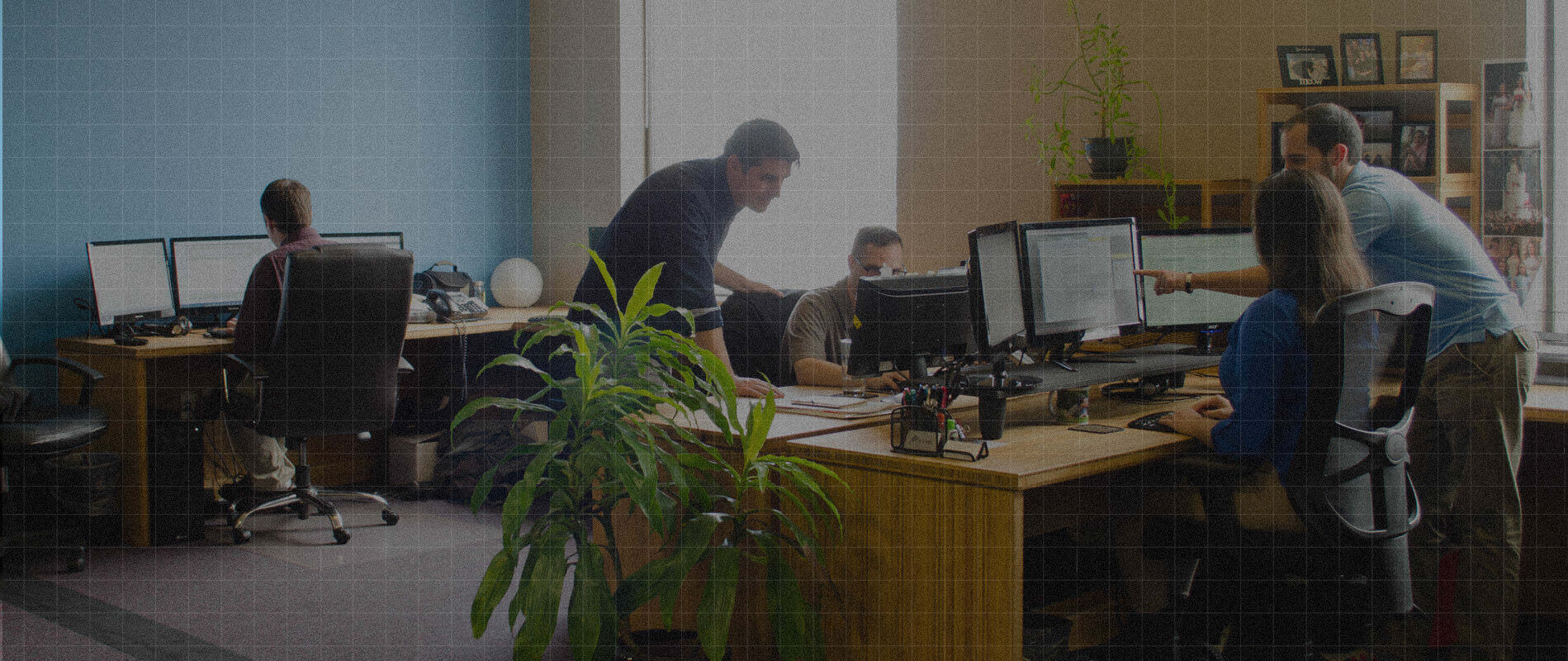 the endless potential of the Web and technological innovations inspires us to provide our clients with the best quality website design services possible, all backed by excellent customer service. We simplify complex programming challenges and deliver the right system that ensures astounding Web applications.



Revature
Revature is the largest employer of entry level technology talent in the US. Revature recruits, trains and deploys enterprise-ready talent, bridging the technology skills gap and providing companies with predictable access to custom trained technology talent.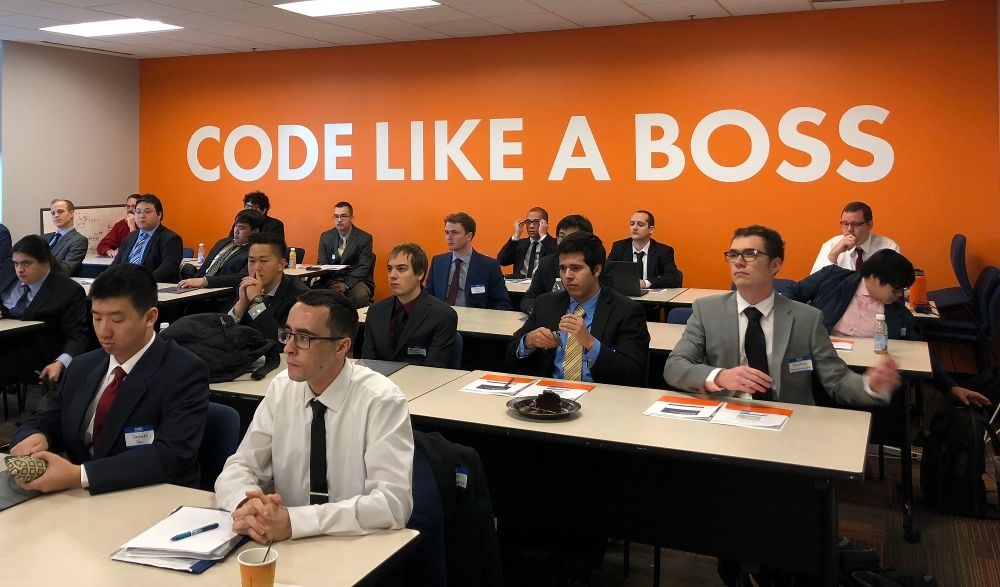 Through in-person, online and on-campus coding immersion programs, Revature creates a pathway for university graduates with diverse backgrounds to build the knowledge, skills and abilities to reach their potential as technology professionals. With its unique talent development strategy, Revature successfully serves a wide range of Fortune 500 enterprises, government organizations and top systems integrators.



Hobbies and Interests
With a passion for social work and a love for numbers I have really enjoyed working for the community helping people at the grass root level. I love helping helping people from poor backgrounds. It gives me a sense of purpose when I can see the people I help excel and live happily. In order to do it I started a small organization in Bangladesh named GROW that engages in social work and helps students from poor backgrounds reach their true potential. GROW stands for GrassRoots Organization for Welfare and we work with people living in the remote places of Bangladesh
GROW Page
Contact
If I can be of any service please feel free to leave a message and I will get back to you. Demo will be provided to make sure that we are on the same page and I am sure you will be satisfied with my work. Thank you.
Location:
2016 Aquamarine Terrace,
Silver Spring
Email:
soumen@datapro.com.bd